Halloween Hair ideas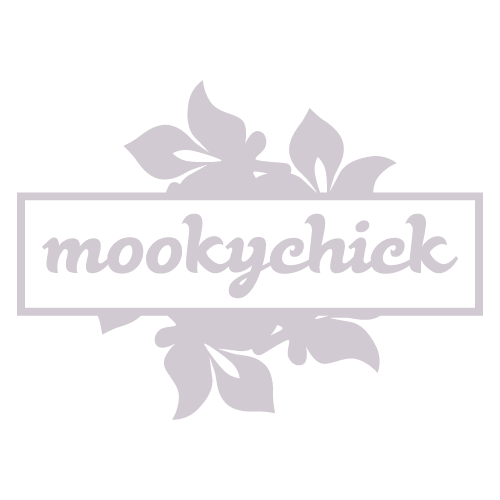 OSiS Ambassador Adrian Allen gives you tips on how to experiment with exaggerated and unruly hair for louche Halloween hairstyles – Gothic hair and Zombie hair.
Embrace the spirit of Halloween with experimental, exaggerated and unruly hair courtesy of OSiS, your fancy dress essential to get the heart racing. Delivering endless style possibilities, OSiS Ambassador Adrian Allen gives a step-by-step guide on how to achieve big and backcombed or sleek and gothic with this creative range.
Ghostly Zombie Halloween hairstyle
"To achieve a ghostly zombie look, first work OSiS Grip (£9.20) styling mousse into damp hair and with a dryer blast hair upwards away from your head adding volume and lift. Once hair is dry, apply OSiS Gelastic (£10.50) flex gel and start to tong the roots of random sections but straightening the ends with straightening irons. Once you're happy, brush the hair vigorously to break up the curly roots. Gently shake OSiS Dust It (£11.70) texturising powder into the hair and work your fingers into the roots creating a back combed look.
Sultry Gothic Halloween hairstyle
"To create a sultry Goth look, first apply OSiS Hold Miracle (£8.80), a super strong cream mousse and blow dry hair in a wrapping motion – to do this use a mini paddle brush and push the hair in all directions to get it smooth and sleek but keeping the volume. Spray OSiS Flatliner (£11.00) onto hair and straighten, being 200°C heat proof it will protect from heat damage and give a glossy finish. Separate the hair at the crown into a teardrop section, lift the section up and backcomb from underneath at the back. Secure with a band and roll the hair under towards the crown for a beehive effect. Finally spray a small amount of OSiS Sparkler (£11.00) gloss onto a blusher brush and gently smooth the hair surface with the brush, working back from the hairline to create a polished finish. For the feather trim you will need to invest in hair wefts, ideally in white".
Products can be purchased from Adrian Allen Addicted Hair.
Ghostly Zombie Halloween hairstyle
Sultry Gothic Halloween hairstyle
---