F2M clothing and style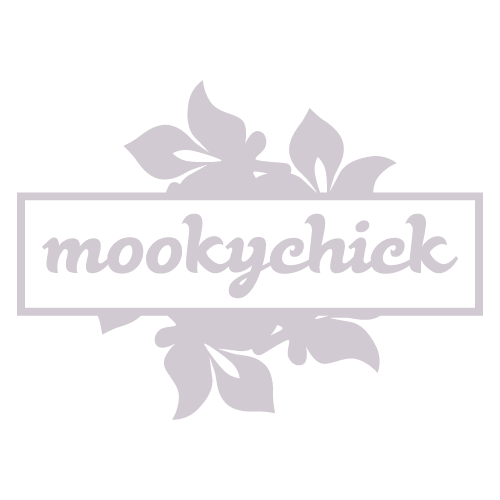 Androgynous style: Burlesque frills have swept throughout the nations – but what about cabaret-loving tom boys? There are other ways to make a burlesque fashion statement, like F2M…
The burlesque movement has thoroughly swept, bumped and grinded throughout America and the UK and it seems these tassle-twirlers are set to conquer the world. But what about the tom boys among us? If you're not thrilled by frills or lovestruck by lace there are other ways to make a daring fashion statement in keeping with the burlesque craze.
F2M, female to male cross-dressing
No, I don't mean borrowing your boyfriend's jeans. No, you don't need to bandage up your breasts. The point of F2M, or female to male cross-dressing, is not to convincingly pass as a man but rather borrow some of that iconic male style to harness your masculine power; the juxtaposition of male clothing on your womanly body actually making you more feminine. Don't believe me? Think of a woman wearing nothing but a man's white shirt.
Examples of women cross-dressing can be found throughout history. Think of Joan of Arc. Female pirates masquaraded as men and women often took on male identitites in order to serve in the military. Marlene Dietrich loved to dress in a man's suit and was considered one of the most iconic hotness symbols of her time. Women in burlesque have been cross-dressing for years.
F2M style works well with a suit or uniform
A man's suit is a good place to start. You may be able to borrow something if you happen to have a male friend or partner of a similar size to you. Otherewise, you might have to buy your outfit. Luckily men's clothing has a much more practical approach to sizing, so measure your inside leg, chest and collar before making your purchase. Whatever you decide to do, your suit shouldn't look like you've borrowed one off your dad/brother/uncle.
If you've done the suit/tuxedo look to death, you could try uniform. It's not just men in uniform (think Captain Jack Harkness from Torchwood) that cause a 'hot under the collar' reaction – it really does work for women too. Tracking down authentic uniforms is sometimes difficult and can be expensive. Military style comes in and out of fashion – next time it does, you might want to snap up a jacket if you don't already own one. Avoid fancy dress uniforms – they should be reserved for clubbing and hen nights. Top your uniform off with the appropriate cap and add a crop for a alternative feel.
How to wear your F2M clothing with pride
Wear tailored clothes. Nip in that waist and outline your bust. Don't unbutton to show off the cleavage. You don't want anything that hangs off you. Instead, flatter your figure.
Think classic.
Minimum jewellery or none at all
Go for barely-there make-up or enhance one feature pin-up style; smoky eyes or scarlet lips, but not both. Don't draw on a moustache or any other facial hair; we're going for sexy, not silly.
If you don't already have short hair, there's no need to go for a boyish crop so instead you can try a sleek pony tail. Wear it down if you like, but stay away from big up-do's. Your outfit is making the statement, not your hair.
If you love heels add them. Choose a pair without bows, ribbons, sparkles like a classic black stilletto. The height difference will give you a confidence boost too.
Avoid skirts and dresses. If you want to show off your legs, why not swap trousers for stockings?