Long distance relationships – My boyfriend is moving to another country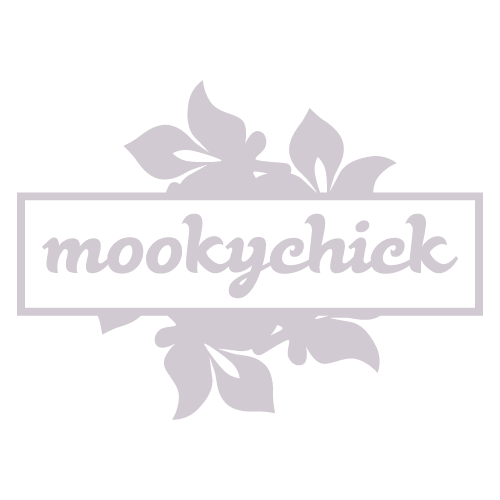 Dear Mookychick,
I have been with my boyfriend for a while and things are pretty great between us but he has told me that next year he is going travelling to Australia and is not intending on coming back. Ever. I can understand why he wants to leave, he doesn't get on with his family and has wanted to travel well before he met me. But I find it difficult to accept that he can just leave me behind so easily. Should I tell him we shouldn't see each other anymore before I end up falling in love with him or something ridiculous. I would really miss him though and I'm pretty sure he would miss me a lot too.
Love, Anonymous Me xxx
The Mookychick answer to your problem
Debs says…
I'm sorry to say that this isn't really going to go anywhere is it? Attempting a long distance relationship is difficult in the best of circumstances, but when they live on the other side of the world, it's going to be virtually impossible. I know that you may think you can still email or web-chat or phone, but it's never going to be the same as being in the same room as your partner.
You need to break this off before he leaves, well before, so that you can concentrate on staying friends when he's gone.
---
---