Nineteen Minutes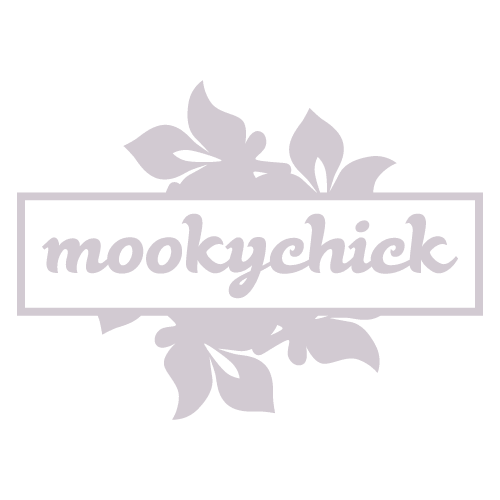 Jodi Picoult's latest bestselling novel draws on grey areas of morality and examines a nightmare from more than one viewpoint. Nineteen Minutes asks the question: Is there more than one tragedy in a high-school shooting?
Amazon: Nineteen Minutes
Nineteen Minutes asks the question: What would you do? In this recent instalment to Jodi Picoult's series of morality inspired works, Picoult thoroughly examines the tragedy of a high-school shooting, and the turmoil that the city of Sterling is swept into as the incident plunges every man, woman and child into grief. But is this the only tragedy here? Are the people and children of Sterling the only victims? In this non-linear, multiple viewpoint novel, Picoult unravels the mystery of tormented, bullied Peter Houghton and what lead to his terrible, desperate crime.
Judge and single mother Alex Cormier battles with two highly-standing positions; the expectancy to be a fair judge, and the essential needs of her daughter, Josie. Donning various masks, Alex wrestles with her inability to connect with her daughter, and despite her best efforts, leaves their relationship in shambles.
A few streets away, fragile midwife Lacy Houghton has already suffered one loss, when her first son Joey was killed in a car accident. Her husband Lewis, an expert on happiness, finds his research cut short by the realisation that no amount of equations can survive his child. What's worse is that their second son, Peter, is subject to severe bullying – and yet the memory of Joey is already too large a cross to bear. Peter suffers in silence.
The emotionally neglected children of these two families become entwined as Peter finds solace not in parental comfort but in the fatal punishment of a gun. Can Lacy still love the child Peter once was, whilst despising what he has become? And can Alex protect her daughter by love, or even by the only method she knows best – a court room?
How do two mothers cope with the knowledge that their children once had a friendship? The effects of which played a vital role in the harrowing massacre that was to occur right on their doorstep? This shooting tragedy was Peter's vendetta, and his only way to be heard.
Picoult disturbs the sleepy town of Sterling with a mighty, earth-shattering bang. Taking us back and forth in time, Nineteen Minutes teases readers with revelations and surprises them with others. Fantastically researched and crafted with absolute care, readers can sink into the depths of characters' minds, a result of its omniscient 3rd person viewpoint.
Picoult causes readers to bond with and understand the unlikeliest figure of the story – the murderer. You'll soon be shocked by your own conclusion – was beaten, tortured Peter truly the cruel murderer here? Or was he simply fighting a continuous battle, one that had rendered him dead inside long before he fired that first, fatal bullet? You decide.
Amazon: Nineteen Minutes
Tagged in: general fiction