Jelly Shoes for Happy Feet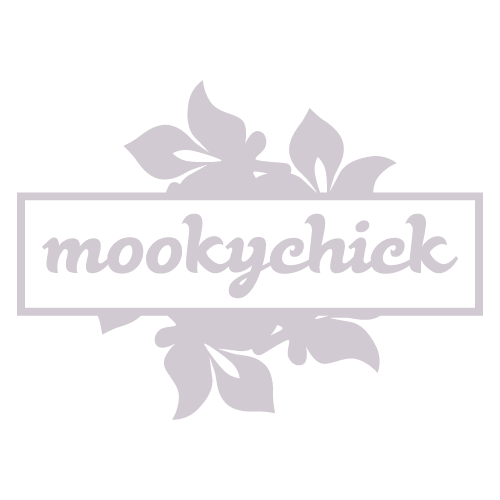 Jelly shoes, beaches and hot days were made for each other. Plus try them with stripy socks when it gets cold!
This is a modern, lacy take on the beloved classic. These stylised Jelly Mary Janes will set you back £15.99 but normally they're less than a tenner.
Jelly shoes were massive in the eighties (along with the frankly disturbing cultural appropriation of "Indian" fringe T-shirts, but they say the past is another country and let's not ever do that again). But we can do jelly shoes again! Yes, we can! Unlike those unspeakable T-shirts, jelly shoes never hurt anybody! Quite the opposite, in fact – they're perfect for splashing around in rivers and jumping into the sea without getting grit or pebbles in your feet.
Jellies are beach shoes at heart, but versatile enough to be worn anywhere. Even on the red carpet, probably. We still remember when Kathleen Turner wore her massive comfy orange trainers on the red carpet back in the day. Maybe someone will be bold, bright and comfy in themselves enough to do the same with a pair of jellies.
Jelly shoes are unashamedly happy things, made of sturdy plastic and available in a dizzyingly bright array of colours. They're made for brights, and with so many going the extra sparkly mile it would be a shame not to take advantage. Back in the eighties were like pumps with lots of little holes cut out to let your feet/socks peep through, but the modern ones come in a greater variety (e.g. strappy or chunky).
This is the real vintage look – pumps with little holes in. This really nice pair in an old gold shade will set you back £5.99.
Basically, jelly shoes give you the power of the unicorn, with a giant invisible tail and rainbow might.
Jelly shoes by any other name… You know how much these blocky low-heeled turqoise Tilly London Sandals will knock you back? About £6.99. They come in hot pink, sophisticated black and SUPER-UNSOPHISTICATED AND AWESOME GOLD GLITTER SPARKLY versions too.
Yes, you might have to wear a sticking plaster on your heel while you wear them in, but they'll never equal the pain of trying to master flip flops.
Hello, jelly shoes. You're here. That means it's summer again.