How to be a Vintage Vixen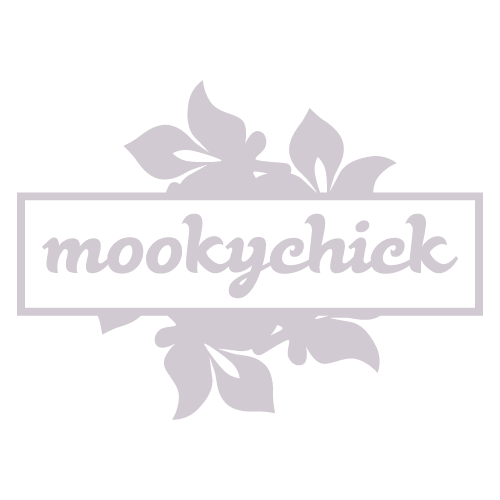 Tattoo vamp Missy Macabre and the hallowed Dita Von Teese are like angels shining a light through the darkness. Bless them and their socks.
Old movie stars and burlesque queens like Jean Harlow, Bettie Page, Josephine Baker and, of course, Marilyn Monroe represent the ultimate in femininity. No matter how messy their private lives became their look is still emulated by modern vixens from tattooed sideshow vamp Missy Macabre to the great Dita Von Teese.
Whether investing in books such as Style Me Vintage or flicking through youtube how to videos, there are plenty of handy step by step instructions. Sometimes, though, it's good to get tips on making it easier/cheaper.
Recommended items for getting a vintage look: Flower hairbands/clips, Kirby grips, hairspray, setting lotion, red lipstick, a good eyeliner and an eyebrow pencil. Also needed are three types of brush, all of which can be found on amazon: a normal comb, a bore bristle brush (smooths top layer after backcombing) and a hairbrush.
We love the modern queen of the vintage hairstyle, swedish artist Johanna Öst
Pin curls are a popular style but rather than hot irons try this: section your hair into several parts (eg. Three on each side and four on top), remove the sponge from a sponge roller, roll each section using a piece of the sponge to the top of your head and fasten with hairpins. Leave to dry and voila! The setting lotion will keep it that way for two to three days as long as it's covered at night (like your Nan). For days when you're too busy saving the world to worry about curls, use a flower hairband or clip.
2. Vintage Makeup
Vintage makeup look from Hollywood Noir
A decent red lipstick will usually suffice but on special occasions (like buying milk) just remember to apply Marilyn's cat-like eyeliner. Striking eyebrows are also important and can be achieved with an eyebrow pencil.
3. Vintage Clothing
Many girls are adding a gothic/punk twist to the old look and there are plenty of online shops catering for this such as Hellbunny or Sirens and Starlets. Also think rockabilly dresses or the animal print of Bettie Page and you're almost there. There are plenty of places to shop on budget too, including charity and vintage shops. If you're handy with a sewing machine there are instructions on youtube or elsewhere on how to make your own circular skirts amongst other things.
Of course, vintage wear is not simply a fashion; there's an entire ethos behind it. Here are a few tips on releasing your inner Vintage Vixen.
Pamper yourself
Go on then, lass. Take your time over it.
Early cinema used bath scenes in place of more overt sexuality and director Cecil B Demille's features are full of Gloria Swanson languishing in tubs or silk pyjamas. Dita Von Teese takes hours to get ready because she likes to relax with a glass of champagne. I'm sure a sparkling wine or appletiser from Tesco would serve just as well. It's all about the attitude and the way you eye the glass.
Be feminine
This doesn't mean all the time (everyone needs duvet days) but when you get the chance, playing dress-up is one of the major lures of this look,. It's impossible not to feel wildly feminine in heels and make-up. The attitude will follow naturally.
Be confident, no matter what your body shape
Marilyn Monroe was known for her hourglass figure, and modern burlesque performers like Evilyn Sin Clair and Fancy Chance are the epitome of being comfortable in your own skin despite not being size zero, not to mention plus size burlesque performers like Ophelia Bitz. A confident girl is an attractive girl – just remember the difference between confident and cocky; no-one likes an obnoxious drink-flinging loon. Do check out our comprehensive guide to vintage styles for your body type.
Soon you'll be flinging feathered fans about your person, singing in a cabaret, and stepping in and out of vintage cars the right way. Good luck, and be careful in those heels.
---