1940s Fashion and the Lady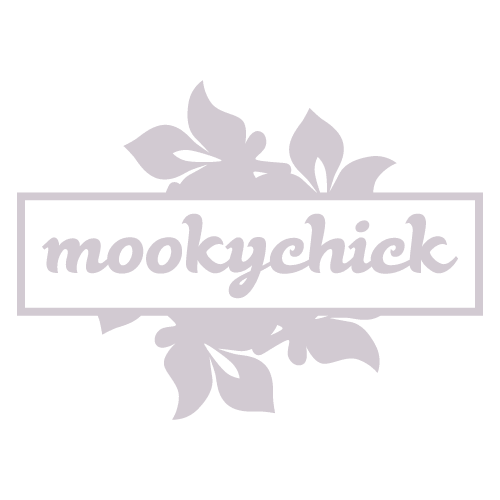 1940s Fashion and the lady. As Elsa Schiaparelli said, in difficult times, fashion is always outrageous.
"In difficult times, fashion is always outrageous" Elsa Schiaparelli.
Even though Schiaparelli was talking about the era of the depression, this quote goes well with the bleakest decade of the twentieth century, the Forties. Fashion and war doesn't really go together. Nevertheless, this is a decade in which women demonstrated their independence and took control of their survival, as the majority of men went to war. Living up the reputation of being the best-dressed women in the world, French women kept their make up on as well their attire impeccable.
As the war began to come to an end, a glimpse of light started to show in France, the fashion capital of the world. And so, in 1947, Christian Dior presented his first-ever couture collection, named by Carmel Snow, as did the editor-in-chief of Harper's Bazaar; the 'New Look'. Designers such as Balmain, Balenciaga and Jacques Fath dominated the forties and created a new silhouette for women who awaited the return of luxury and glamour. Women of the 1940s redefined and regained the right to dress extravagantly and embraced their body shape… The 'New Lady' was born.
Fast forward some decades on and the 'Lady' is back. Have you noticed her in today's fashion? She's everywhere! She struts the catwalks, features in magazines and even appears on the streets. Yes, you heard right, on the streets.
Ladies! On the streets!
But first, you might wonder who is the New Lady? When I talk about the lady, I have images of women like Bette Davies, Joan Crawford, Katherine Hepburn, Lauren Bacall as well as Rita Hayworth and Ava Gardner. Women with strong personalities who controlled their destiny and defied the big studios' unrealistic demands. Women who didn't necessarily base their success on beauty and hotness appeal. Katherine Hepburn might be considered one of the most beautiful women in the world even today, but her intelligence and talent always came first in mind.
'Lady' is a term which was challenged in the sixties and seventies, a period in which it took great effort for women to insist on not being called 'girls' or 'ladies'. Second Wave feminists highlighted 'woman' as a more powerful word. Nevertheless, the word is intertwined with a style that acknowledges a past of social and gender friction in a time of change.
How can you build a wardrobe that would be envied even by the most sophisticated and elegant lady? Here are my tips:
1. Always dress according to your figure and what makes you comfortable
2. Own a stylish vintage suit that can be worn everyday from work until the evening
3. Accessories are the making of the lady – an intricate brooch, leather gloves and a fabulous hat will transform any dress
4. A pencil skirt is an ultra feminine addition to your wardrobe
5. A red lipstick will finish off your look
6. Lastly, with lots of confidence and exploration of your own unique attitude you can definitely conquer the word of a lady!
And as the legendary Mae West once said: "I am no model lady. A model's just the imitation of the real thing."
---