Greaser Girls and Teddy Boys… Getting the 50s Look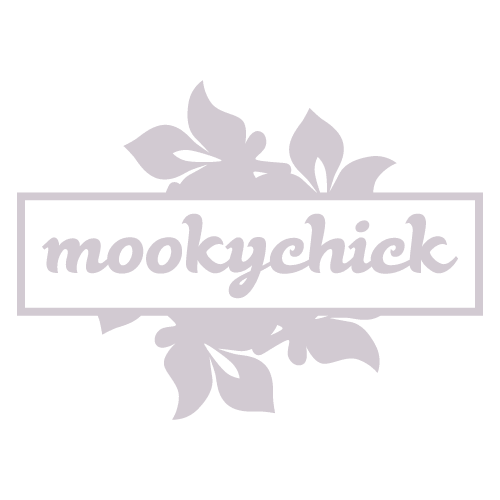 How to get the 1950s greaser look, thought by adults of the time to be both greasy and childish.
courtesy of Vogue China
Whether it was jive or bop, the kids were rocking around the clock. At the time, the youthful embrace of the 'greaser look' was thought by adults to be seedy and childish. They didn't understand it. Marketing to teenagers was a completely novel concept before the post-war baby boom. Nevertheless, the rock n' roll invasion hasn't retreated for the last sixty years.
Current/Elliott Stiletto in Coated Licorice
Start with extremely tight trousers – toreador pants or pedal-pushers are classic shapes of the era. Try figure-hugging black or faded denim with the legs rolled-up, if they aren't suitably cropped. Look for high-waisted versions for any type of pant.
Skirts are either tight and hit around the thigh, or full and flouncy to the knee (add net petticoats underneath for extra volume). Pair shorter, straight skirts with sheer black tights and unless it's Halloween, poodle skirts are probably too campy.
Rules By Mary Chloe blouse
Short-sleeve, button-down blouses in solids or kitschy Hawaiian prints are perfect atop either pants or a skirt. A 'popped collar' in this instance doesn't make you look like a party-lovin' frat boy; instead, it's rather authentic.
A classic, black turtleneck wasn't only a hit with the intellectual, beatnik crowd and white t-shirts with the sleeves rolled up isn't just for the boys.
Mohair sweaters and cardigans keep you cozy through autumn and winter. For extra quirk, replace plain cardigan buttons with vintage or modern finds shaped as sailboats, Scottie dogs, bows, etc.
Your denim jacket is going to be getting a lot more work. A tight, faded jean button-up with the collar flipped (and perhaps a patch or pin or two) is a 1950's staple that can be worn pretty much year-round. An excellent layering tool favored from Brando to Birkin.
Iro Han leather jacket
If you're going all out, don't forget your leather motorcycle jacket; preferably black, though they can be found easily these days in shades like red, pink or beyond.
A letterman's jacket would have been worn a couple sizes too big back in the day, as it came from your beau's back and signified 'going steady'. Currently, ladies on the street tend to wear them a bit more snug. Vinyl versions fit the look, too.
White bobby socks, folded down, perhaps even rolled, are tucked into slim fitting canvas sneakers, brogues or kitten heels. This trick alone is like a Buddy Holly time portal.
Accessories are key, starting with ever-present sunglasses (outrageous shapes perfectly acceptable), lockets, homemade charm bracelets and scarves knotted at your neck or around your hair.
We're living in a great time to get dressed – you can watch Rebel Without a Cause and take inspiration from James Dean or Natalie Wood. Which is yours?
Images from: Vogue China, Singer22.com, Sivletto
---