Retro Fashion Tips Galore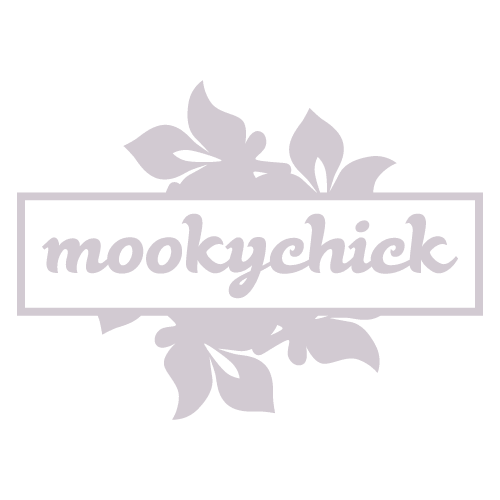 A quick guide to retro style from corsets to 1940s and 1950s, with retro makeup tutorial and hairstyles guide for Sweetheart Rolls!
I've always been obsessed with anything old fashioned, and I suppose it was pretty much guaranteed to somehow transfer into how I dressed etc as I got older and older. But it wasn't as easy as I thought! Turns out finding a starting point can be harder than it sounds. So here are a few quick pointers on how to get the right style for you.
Which retro style to choose?
Sit down and have a think to yourself, and decide on the style you want to go for. Burlesque style, rockabilly, 1920s flapper girl, 1940s post wartime fashion, 1950s pretty? The list is endless! But the resources are all out there; it's simply a matter of looking in the right places.
First of all, think about what you'll need.
1940s Fashion for day
If you're going for 1940s daytime wear, you'll need a pair of mid-height court shoes, some seamed tights or stockings, black or beiege, and a tea-dress. The best are generally square or v-neck, and fitted to the waist, with a fairly loose skirt. A simple cardigan in a co-ordinating colour, a string of ordinary pearls and some cute gold rope effect earrings will finish this off perfectly.
1950s Rockabilly for night
If you want more of a going-out look, 1950s rockabilly dresses are perfect for pretty much any occasion. I have a red halterneck tattoo print dress from Hell Bunny, which goes with anything, because it's perfectly fitted around the bodice with a flowing skirt, which I always wear with a red and black petticoat, so that the skirt's shown off to its full advantage! This outfit is usually worn to my local burlesque night in Exeter, since everyone dresses similarly and there's plenty of banter and fun to go around, but it could take me anywhere!
Retro Corsets and Underwear
Last but not least for style; underwear! The most important part of any outfit, underwear is deifinitely not to be forgotten about. If you want to create a beautiful, streamlined shape under fitted dresses, and feel sexy at the same time (those fat-suit, body-shaping body thingies make you feel about as sexy as a slug on acid), then a corset is the way to go.
Corsets UK has a fantastic range of corsets, including overbust, underbust (waspie) and waist-training corsets, most of which are under £30, still with steel boning.
Remember to always order your corset at least 2 inches smaller than your natural waist size, and be patient with lacing. Your lungs might not thank you for a few minutes, but you'll sure as hell thank yourself when you see the amazing cleavage and waistline that these wonderful things have given you. Plus they're almost always pretty (I have a gorgeous olive green, silver and black Victorian floral one, which I adore), so that's a plus for whoever gets to see it! Stockings and frilly knickers go well with corsets, plus frilly knickers tend to be very covering, so no embarassing moments when and if you accidentally crash to the ground with your legs in the air after a few too many.
Finish off with:
Classic retro makeup tutorial – Mookychick Guide
'Sweetheart rolls' retro hairstyles tutorial – Mookychick Guide
Amazon: Hell Bunny clothing
---