Vintage vs Reproduction Furniture: Which Should You Buy?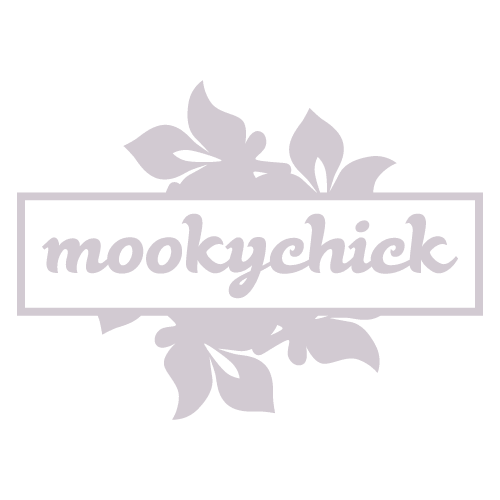 It's a designer furniture riddle… should you buy vintage or reproduction to evoke an era?
You've got the design ideas down, you just need to make the decision about whether you want to go for authentic furniture or replicas. While many people romanticise about authentic furniture, there's something to be said about the reproductions available today. Which one is best for you?
The Benefit of Buying Authentic
The main benefit of buying an authentic vintage piece is the inherent value and history that comes with it. If you just have to have the same chair that some famous actor sat in, or you need to have rock maple from the 1950s, the only way to go is authentic.
You'll pay a pretty penny for it, you'll probably have the only one in town, and if you ever want to sell it there will be a niche – but high paying – market for it.
By going with a reproduction, build quality can suffer and you won't have anything that's inherently valuable sitting in your home.
The Benefits Of Buying Reproductions
Of course, if you're like most people, you cannot afford to furnish your home with authentic vintage furniture. There are some drawbacks to buying vintage too. First of all, you can never know the true shape of the piece until you have a chance to inspect it first-hand.
Since it's vintage, it's going to have some wear and tear on it (usually). You're paying for the age and historical significance of it. You're also paying for the perceived value of the piece.
Reproductions don't come with any baggage, will have new materials, and won't cost nearly as much money as the original. For example, swivel chairs sold by Swivel UK mimic the authentic 1950s design, but without the high cost of ownership.
The inexpensive nature of reproductions means you can get furniture inspired by a certain artist or designer and you'll have enough money to furnish your entire home. And, while some reproductions lack the build quality of the original, many new designs are at least as sturdy as the one-offs of yesterday.
Spotting A Replica
Usually, it's easy to spot reproduction pieces. They'll say it right on the tag, or they'll come with paperwork (or there will be a sign on the furniture in the store) that says "inspired by". This is your clue as to what you're actually buying.
Should I Buy A Reproduction?
The choice to buy a reproduction largely comes down to how much money you have to spend and how important authenticity is. There's nothing wrong with reproduction pieces. They're like prints of famous paintings.
In many cases, it's actually better to buy the repo, because there's more than just the initial cost involved in owning them. If you buy a rare Eames lounge chair, for example, you will want to have it insured under an antiques policy. That's going to cost extra over the base premium for your normal property insurance.
At the end of the day, most people are best served buying reproductions. They're affordable and they still make a stunning statement.
Abby Campbell has a deep passion for interior design. When not working with clients and sketching her inspirations, she enjoys blogging about revitalising every kind of home space.
Image: Theresa Gonzales for Apartment Therapy
---