Hair tips for alternative black girls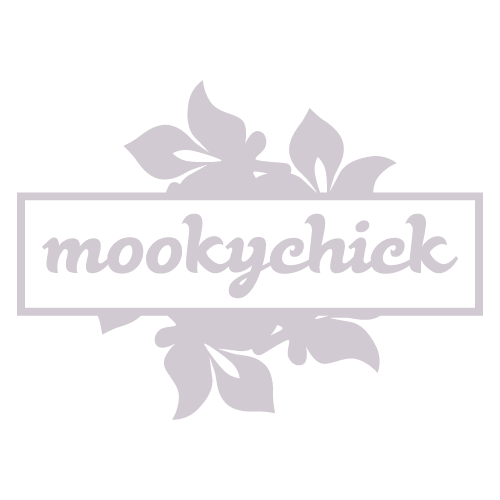 Let's face it. White chocolate flavours (white people) can have troubles finding the right look – we all do – but it's easier for girls with white skins to strike lucky with their alternative style. Dark chocolate flavours (black people) who are alternative have to work their subcultural style that bit harder due to their darker skin tones. We're going to look at hair – how to achieve an alternative look and still keep your beautiful hair healthy if you're a black girl.
I come from West Africa (Ghana), but I have lived my entire life on the cold brutal streets of London. I do not favour the term black. My hair roots are black. My nail varnish is black. The laptop I'm using to write this article is black. My skin is NOT black… It's chocolate flavoured. And yes, I do taste fantastic!
Hair tips for alternative black girls
1) Try not to wash your hair too regularly with shampoo.
Once a week is fine. Every three days is not! It will thin your hair out too quickly and make it impossible to style or work with. Instead of washing your hair every three days, you can condition every three days. An example: Wash your hair and condition on monday, just condition on wednesday, then wash and condition on saturday. And on the wednesday you can deep-condition to strengthen your hair for all the damaging you do to it with straighteners, relaxers, and other stuff you need to keep your hair looking great.
2) Condition, condition, and oh yeah… CONDITION
Don't ever forget to condition. If you don't want to spend money on a conditioner… Make your own. I even find making your own condition better, because you know what is in it. You can use almost any edible stuff in your kitchen to condition your hair. I find that mayonnaise and egg make the best conditioner for my hair. They leave it soft and shiny – and they're cheap!
You can use other people's
---