How to decoupage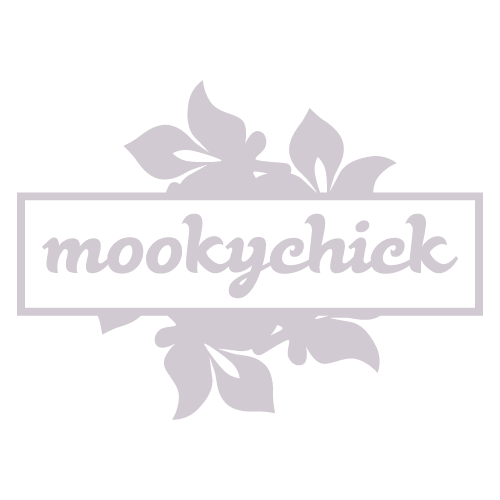 If you're looking for arts and crafts ideas, learn how to decoupage with every crafter's dream: Mod Podge. As both beginner and Master Crafter, you'll be able to enhance furniture, picture frames… you name it. Decoupage, je t'aime!
What is decoupage? It's awesome. More than that, it is a craft that has been around in one form or another for centuries; it gained popularity in 18th century England as a way to imitate thickly lacquered Asian decor and art. In short, the word comes from the French for "to cut" and is at its most fundemental, very simple.
How to decoupage in 3 easy steps:
a. Obtain an item to cover.
b. Obtain pictures to cover said item.
c. Glue sh*t together.
The specifics get only a little more complicated. True decoupages as an art forms can involve up to 40 coats of sanded and highly polished varnish. Most people are not going to do that nowadays and so beyond the few supplies required, there are only a few things to keep in mind.
First off, know what you are going for. Is this a decorative item? An art piece? Will it see a lot of handling? Indoor or outdoor? I have covered everything from canvases to tables to mirrors; many people have decoupaged ceiling fan blades, garden implements, and cell phones. The only limit, as the old cliche' goes, is your imagination, and maybe how bored you are on a Saturday night.
Collect pictures and fabrics ready for decoupage
Collect pictures, papers, even fabric, anything flat that can be glued over the object you wish to cover. IKEA catalogues, with all their lovely colours and spreads are wonderful to cut up and use, as are old magazines. Start off with something easy at first, like a box or frame, with no curved edges, since those can be difficult to smooth flat without a bit of practice. If you are cutting up a magazine, consider getting a small file to keep your little cut out treasures in until use, filed by colour or whatever system suits you. I use a coupon file or envelopes from bills that I don't need and organise by colour. Then when you are ready to create, you aren't having to cut cut cut, which while necessary for mosaic type pieces, can be a bit stumpingly dull.
Mod Podge – the perfect glue for decoupage
To glue your paper or fabric pieces down and seal everything down to get a beautiful finished look and shine, use a decoupage medium like
Tagged in: upcycling, interior design ideas