Being Joan Cougar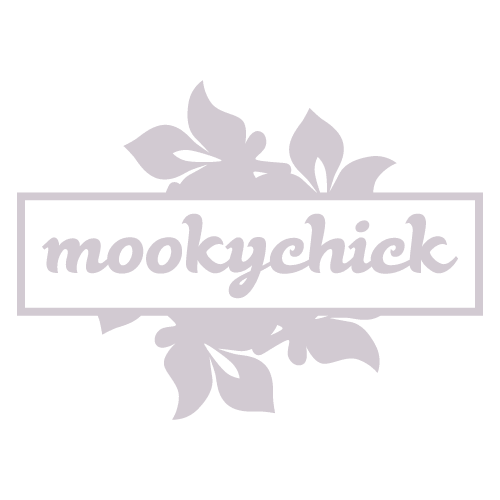 Feminism: We find a trapdoor into the mind of Joan Cougar and she invites us to peer inside… for free.
When I first embarked on a serious relationship with a younger guy it was back when the cougar moniker was a mere twinkle in Samantha Jones' eye. I fended off some banter about toy boys but as we were both in our twenties then (albeit opposite ends) it was never a big deal. Fast forward to my mid thirties and my new relationship with a man 9 years younger has, thanks to Courtney Cox and Demi Moore, labelled me a Cougar.
Now I don't generally care what anyone says about me, but the Cougar label kinda irks. It seems to suggest a calculated decision to seek out a younger mate just to prove you've still got it going on. Hell, there's nothing wrong with that if that's your thing but it doesn't do justice to what I think the Cougar trend truly represents.
When the Arctic Monkeys released 'Fluorescent Adolescent' I was in the death throes of a long term relationship. The song's sentiments rang resoundingly in my ears (I used to wear fishnets). Despite all my best intentions, we had become a complacent couple – predictable in our routine, any romance long gone and the love we'd had sadly following it out the door. Bickering over domestic duties finally did it for me and I moved out, determined I'd never do that again. However, in no way did this relationship cloud my belief in love.
My date of birth may label me 36 but like most women of today I don't look it (okay, hangovers do me no favours). Even so, when it comes to being yourself and finding someone you love, the looks thing doesn't even matter. Do I feel old? No. Inside of me I'm still in touch with the teenage girl who dyed her hair pillarbox red with Directions, the girl who cried over Kurt Cobain and lusted after boys with dreads and tattoos – and I still love and relate to that girl with all her hopes and dreams.
Modern women have evolved beautifully. The attraction to younger men is an obvious follow-on in the steps of our progression. Being with my boy has pushed me out of my comfort zone and back into heels, La Senza and experimenting with glittery eye shadow. We go on dates, stay up later than I've done for years and sleep later on the other side – and, naturally, his youthful enthusiasm and energy transfer nicely between the sheets. He makes me feel empowered again but not in a 'get me' trophy way that the Cougar label suggests. More like age really doesn't really matter.
Cougar, shmougar. It's all in your attitude.