Zenner test: online psychic ability test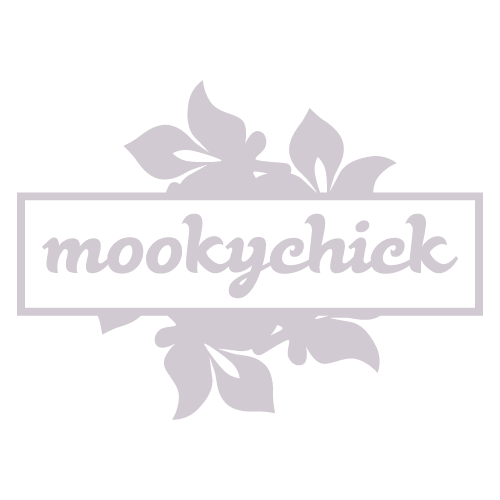 Take our online psychic ability test (known in the trade as the Zenner Test) to find out how psychic you are today, witch-girl!
Even if you get the answer wrong, see if you can spot patterns – maybe you chose a warm colour like yellow when it was actually orange, or you chose a soft shape like a circle when it was actually wavy lines.
Remember, the Zenner test is the real thing. It's a harsh mistress. There are many kinds of psychic resonance – you may be very empathic, but the Zenner test only checks for ONE THING – your ability to FORESEE FUTURE EVENTS. So don't feel discouraged if you're told you're not psychic at all. It only means that you are psychic but your forte does not lie in foreseeing future events, or, perhaps, that you're not psychic AT THAT VERY MOMENT. Levels of psychic ability can go up and down: When you are stressed, for instance, or when there are thunderstorms. Humans are not robots – they change all the time, from one moment to the next.
Good luck!
Click on the images if you do indeed feel lucky, or check out our…
Number Guesses:
Number Correct:
Percent Correct: